Borescopes can play a major role in building maintenance, especially in leak detection and prevention. Regular borescope inspection can help detect minor damage before it becomes major, costly damage. Radiators, heat exchangers, sprinkler systems, ventilation systems, elevator systems, building facades, water, gas, and oil pipe systems, electrical wiring and cable ducts – wouldn't it be nice to know what's going on in all these systems without having to dig or destroy walls?
Check out the photos below from our borescopes in building maintenance and troubleshooting.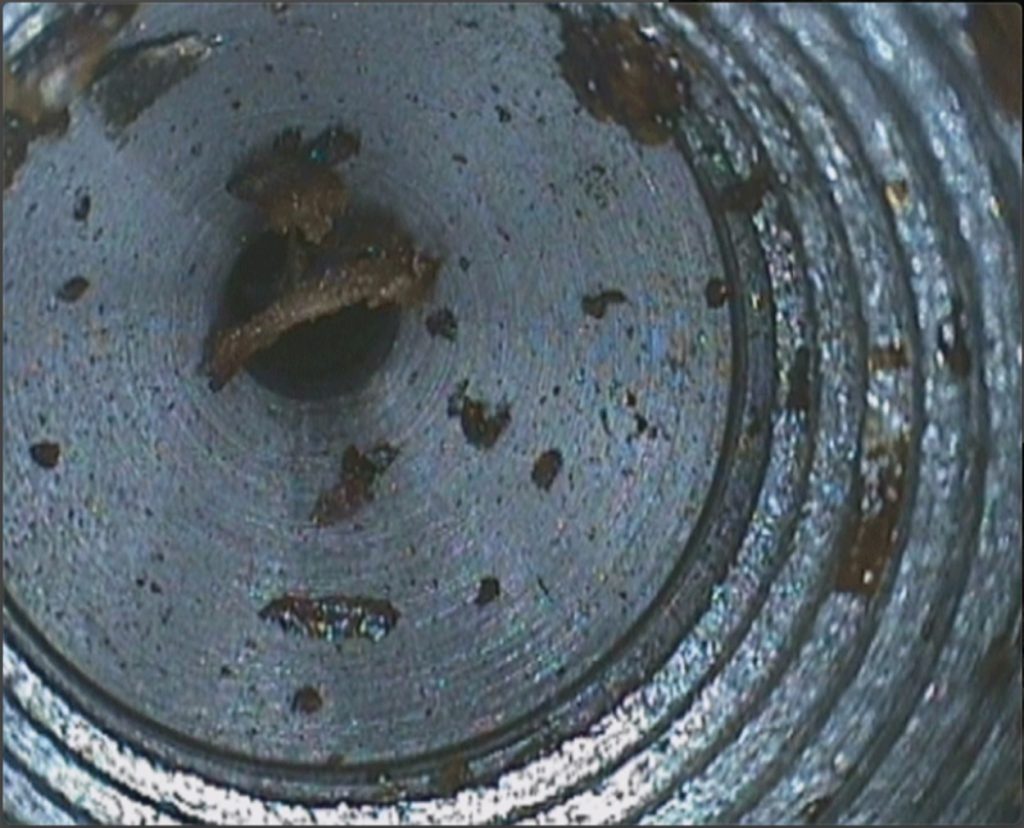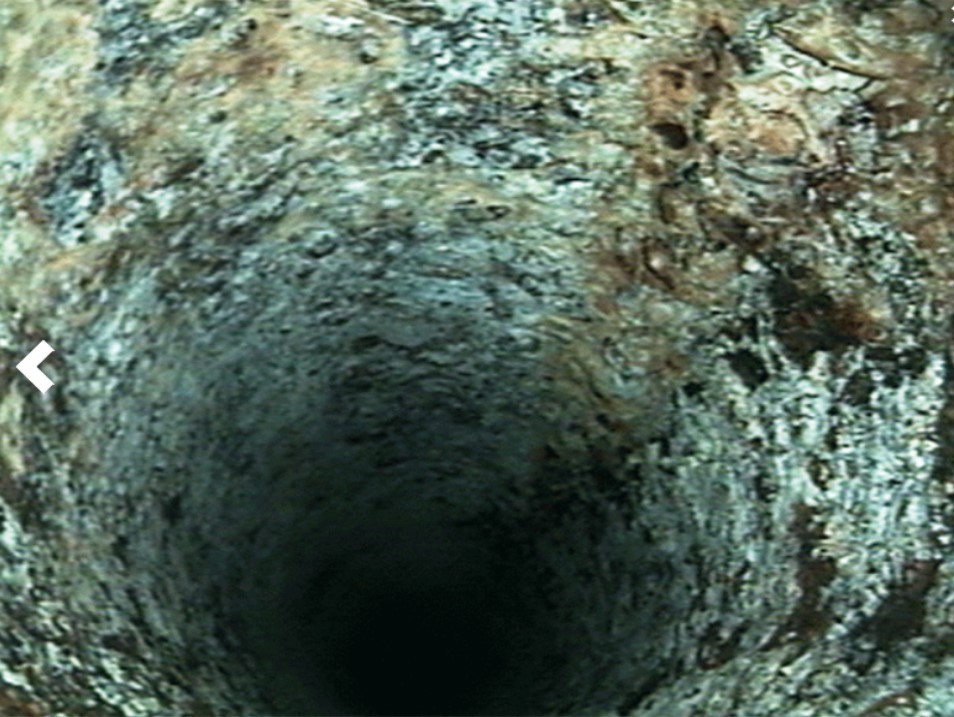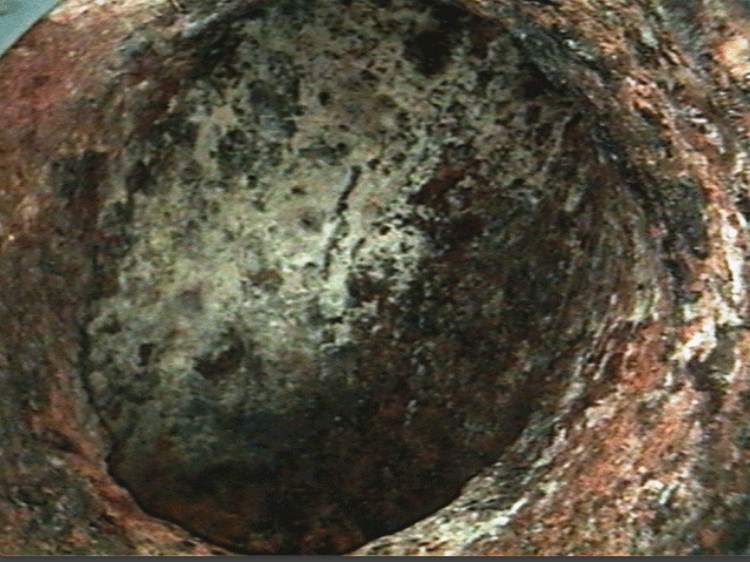 Our XLED borescopes feature:
Probe tips as small as 2.4 mm diameter
2-way and 4-way articulation
Easy-to-use, intuitive touch-screen interface
Smart Inspector software – allows you to compare existing files with live video
Working lengths from 1 meter to 7.5 meter or customized for your needs
Flexible video, glass fiber, or rigid borescopes can be combined in many ways, with various options for light sources, imaging, and documentation. With so many configurations available, we are confident that we can meet your requirements with a high-quality borescope at a very competitive price.
Our XLED borescope is an excellent choice for building maintenance and troubleshooting issues. Check out the data sheet!
It's common for all brands of borescope to get damaged in rough environments. If one of our units gets damaged, our service prices typically run 75% less than the service prices for competing units, and we can usually have the serviced unit back to you in 15 days or less.