The quality standard in the foundry industry is very high. Finished castings require thorough inspections by qualified examiners. ITS Videoscopes has a modular video borescope system designed specifically for foundry inspections – a light and handy borescope for 100% visual inspections, with removable probes and a separate documentation unit.
Video from one of our borescopes doing a foundry inspection
Our borescopes for foundry inspection feature:
Focusable, interchangeable probes from 4mm in diameter
High-definition (HD) probes
4-way or 2-way articulation
BRIGHT FOLED hybrid illumination
HDMI Zoom
7" widescreen touch display
Portable documentation unit with Smart Inspector software, that allows you to compare existing files with live video
Working lengths from 1 meter to 7.5 meters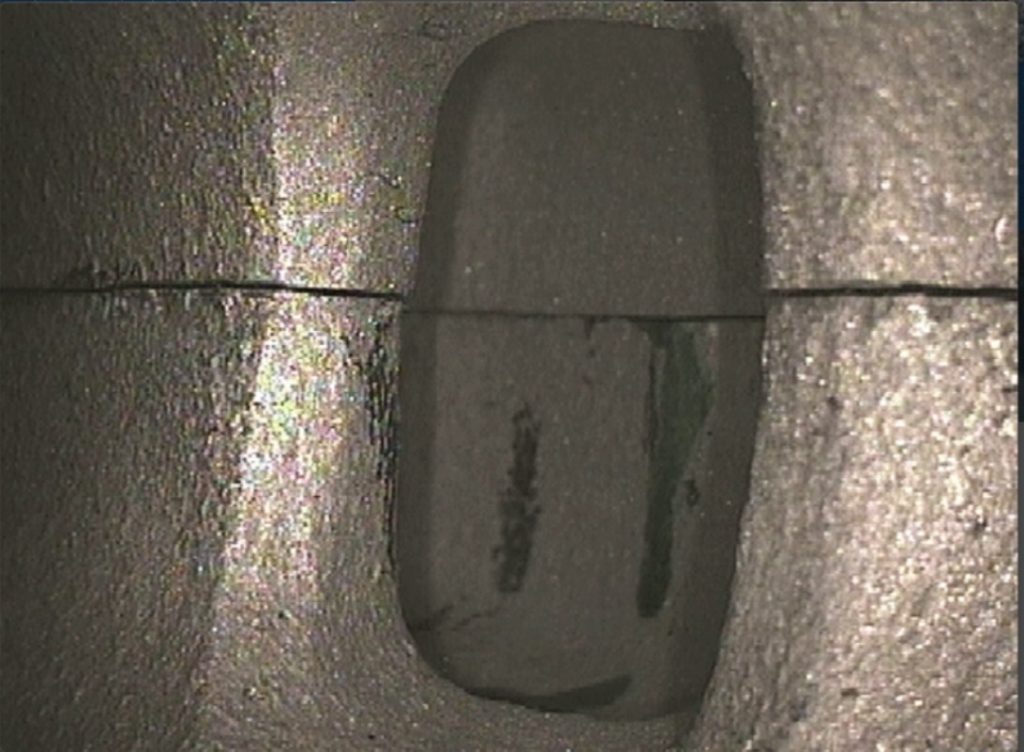 It's very common for borescopes to get damaged in rough foundry environments. If one of our borescopes gets damaged, our service prices typically run 75% less than the service prices of our competitors, and we can usually have the serviced unit back to you in 15 days.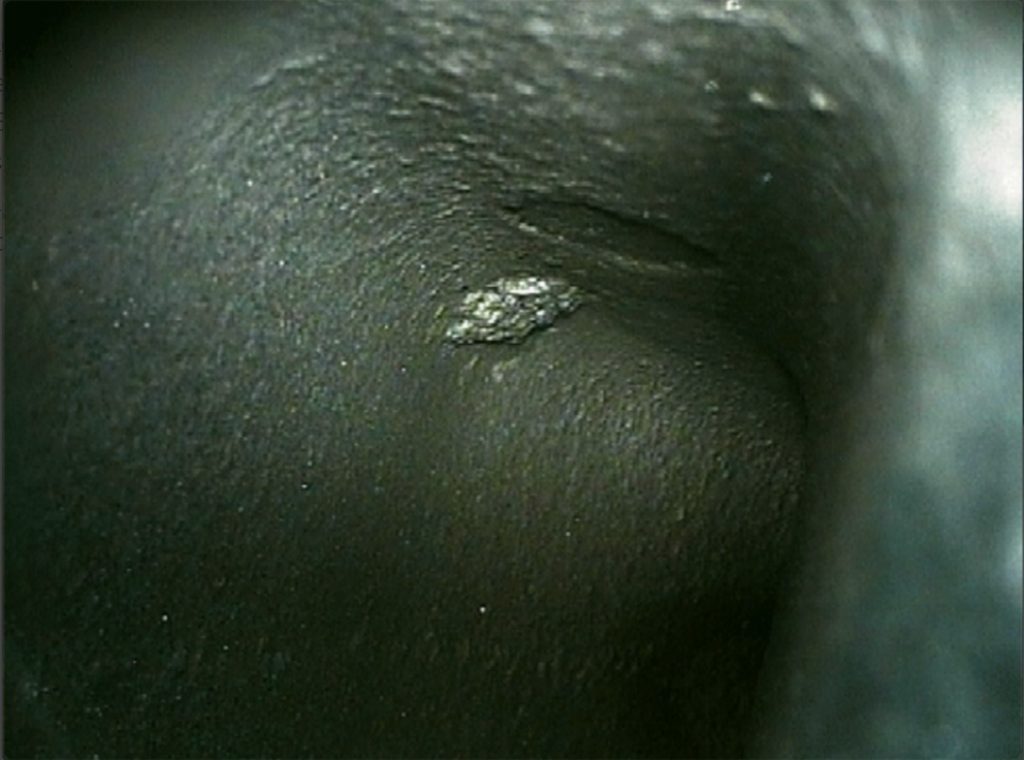 Flexible video, glass fiber, or rigid borescopes can be combined in many ways, with various options for light sources, imaging, and documentation. With so many configurations available, we are confident that we can meet your requirements with a high-quality borescope at a very competitive price.
Check out the data sheet here, and please contact us to discuss your particular needs.  We are confident that we can meet your needs with high-quality borescopes at a very competitive price.