Our XT Series High Performance Borescope – Videoscope has been approved by a major Automobile manufacturer.

We don't have to tell you – aluminum engines work best when free of foreign object debris and when wear-and-tear issues are discovered and addressed quickly. Our indirect visual inspection cameras bring brightness, clarity, and high visibility to your engine inspections. Inspect installed components such as valves, pistons, and cylinder liners, without having to disassemble the entire engine. Detect cracks, faulty corrosion protection, poorly welded double couplings, and foreign object debris in even the tightest of channels – down to 2.4mm.
Check out the photos below from our borescopes in engine inspections.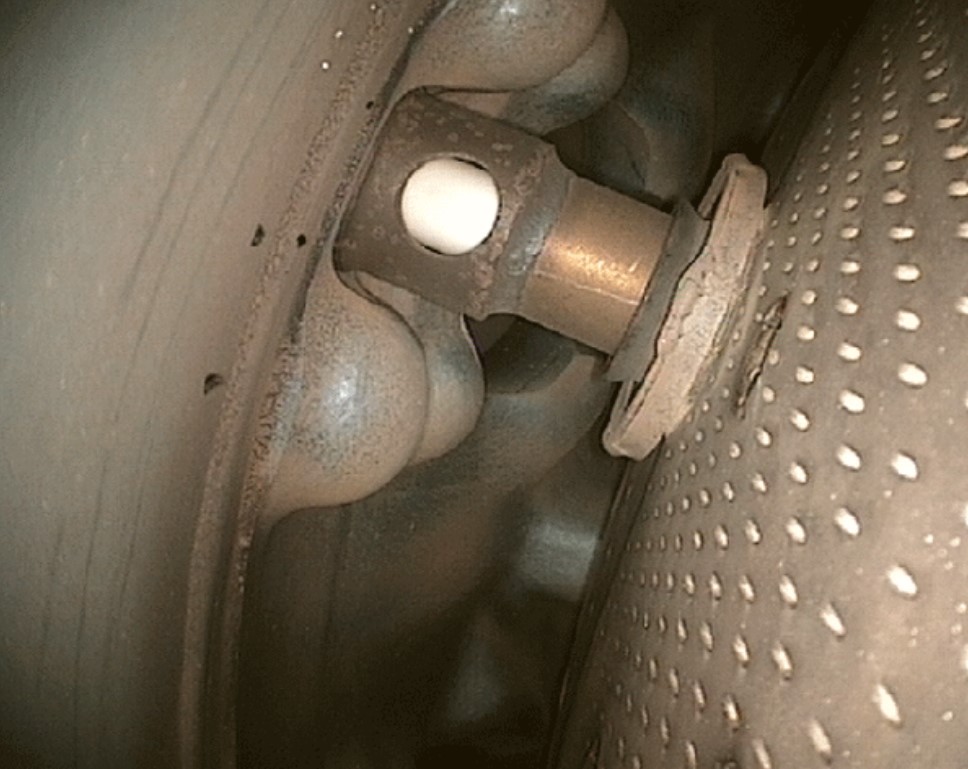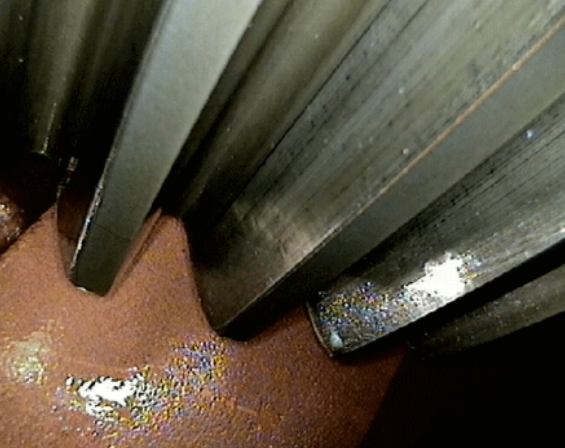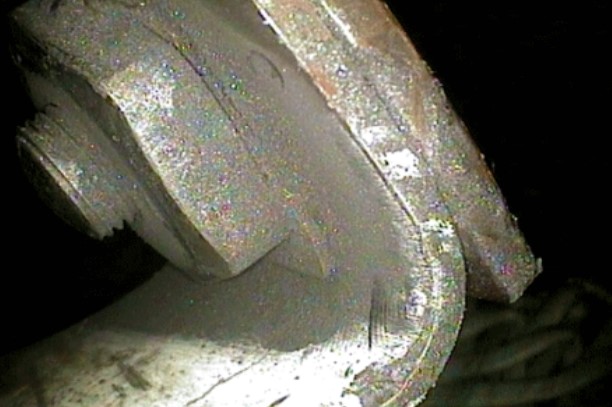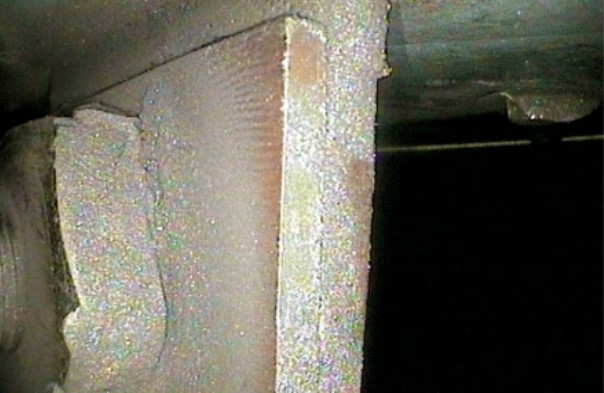 You may want our explosion-proof XT borescope , which is approved by a major Automobile Manufacture, for maintenance troubleshooting, or our XLED borescope if volatile substances aren't an issue.