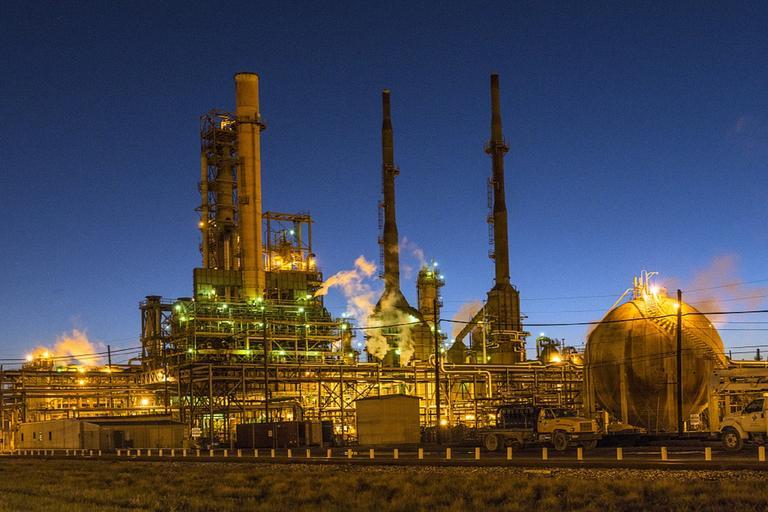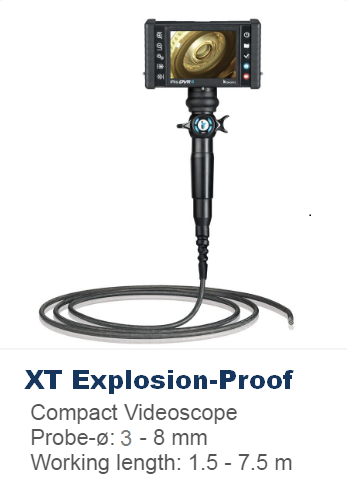 Hazardous Locations Rated.

Explosive Environment, UL, ATEX, MIL STD 810G, for 3,4,6 &8mm Diameters in Lengths up to 7.5 Meters across the entire length of the rugged Tungsten braided cable.
IP54, IP55, IP56, IP57, IP68. (IP57 & IP68 For Insertion Tube Only).

Cold Fiber Optic Illumination in the handle for safer remote viewing
Live 3.5x Digital Zoom
Capture Video and Still Images
5″ High Resolution TFT Display
4-Way 120° Tactile Feel Articulation
6 Hour Rechargeable Battery Life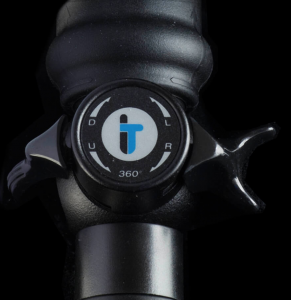 Tactile articulation – feel where the scope tip is with no "homing" action!
Interested in more information?  Please fill out the form below:
I.T.S. Videoscopes
2921 E. Miraloma Ave. #14Anaheim, CA 92806
+1 (949) 232-5837