According to the Bureau of Labor Statistics, 123 lives were lost in the United States in 2017 due to explosions in the workplace. In addition, workplace fatalities in the private mining, quarrying, and oil and gas extraction industry increased 26 percent in 2017 from 2016. Over 70 percent of these fatalities were incurred by workers in the oil and gas extraction industries.
More industries than you might think have hazardous environments, including:
Petroleum industry
Gas pipelines
Sewage treatment plants
Automotive refueling stations
Paper and printing plants
Border Patrol Vehicle Fuel Tank Inspection
Why are our borescopes different?
We are proud to offer borescopes designed, tested, and certified for explosive and hazardous environments.
Our borescopes are designed and tested to meet the requirements of:
Hazardous Locations Rated In Explosive Environments
UL, ATEX, MIL STD 810G
IP55; IP56; IP57* & IP68* (* IP57 & IP68 For Insertion Tube Only)
NFPA 70 – Class 1 Division 2
ISO 9001 CE Compliant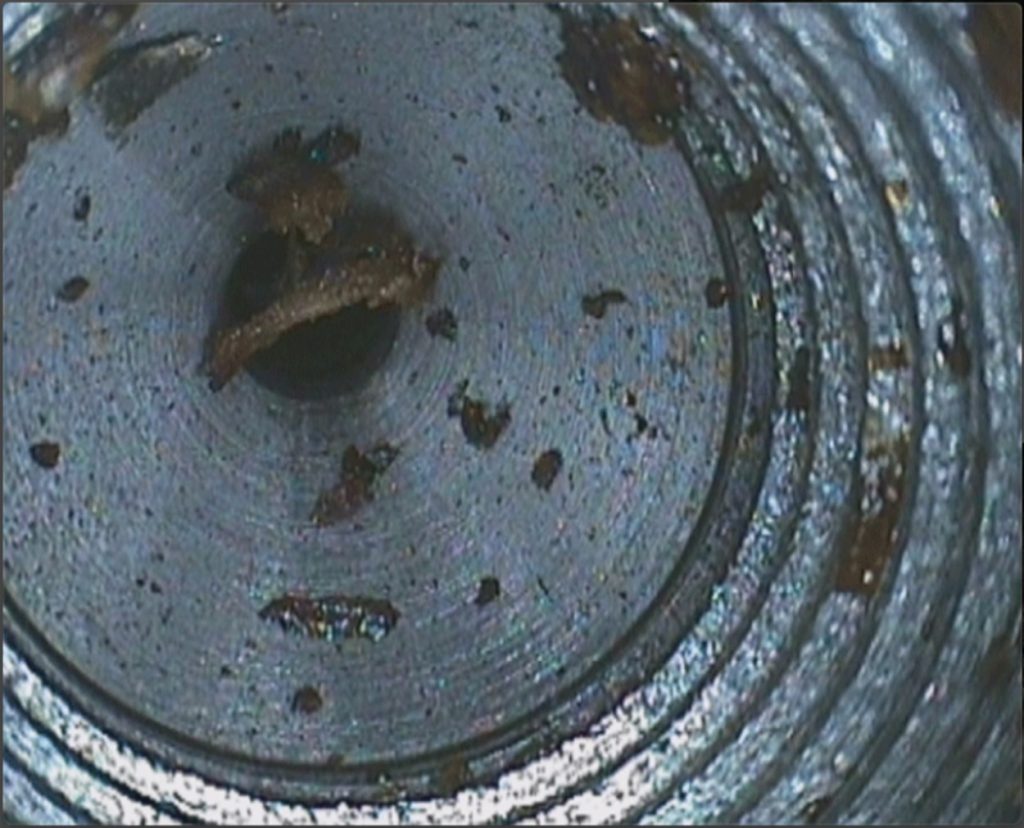 Blockage in a gas pipeline
Wikipedia defines an NFPA 70 Class 1 Division 2 location as "An area where ignitable concentrations of flammable gases, vapors or liquids are not likely to exist under normal operating conditions. In this area the gas, vapor or liquids would only be present under abnormal conditions (most often leaks under abnormal conditions). As a general guide for Zone 2, unwanted substances should only be present under 10 hours/year or 0–0.1% of the time." https://en.wikipedia.org/wiki/Electrical_equipment_in_hazardous_areas#Division_and_Zone_classification_systems
https://www.itsvideoscopes.com/borescopes-explosive-volatile-environment-its-videoscopes-xt-plus-series/More information about Mil-STD 810G
Our other certifications:
Cold fiber optics conducts high-intensity LED illumination safely from the handle to the probe tip, eliminating the concern for potential sparks in explosive environments, but providing plenty of light for the 5" high resolution display and live 3.5x digital zoom.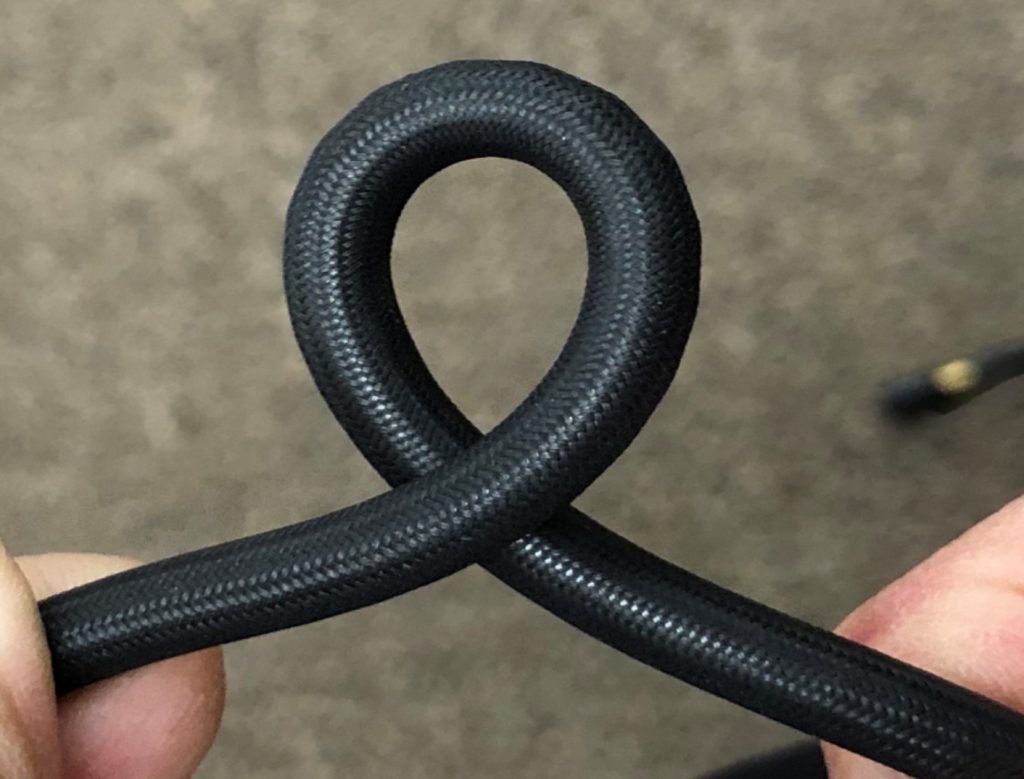 Our cabling, for instance, is Tungsten-braid, one of hardest metals currently known, and can withstand being twisted, stepped on, and other forms of abuse.
Our borescopes ship in Pelican style cases with rollers and telescopic handle featuring specially designed durable packing foam for transport and storage. Yes, we even thought about the packing foam. Other features:
The Distal End Is Oil & Saline Resistant.
The Distal End Is Also Water-proof.
(2) 6-Hour Lithium Ion Rechargeable Batteries keep your borescopes in the field longer.
Our Industrial Grade Borescopes Are Easy-To-Learn & Easy-To-Use,
featuring tactile feel, 4-way, 120o articulation, and 3-step high-intensity LED illumination, with scope tips as small as 2.4mm. We can also customize a working length for you if necessary.
Save video as well as still images
On a 23GB SDHC Card, with integrated image comparison software.
We stand behind what we sell.
All brands of borescopes can be damaged in the field. Our service prices typically run 75% less than that of our competitors, and we can usually have your unit returned in under 15 days. Deal directly with a live, knowledgeable person to get your unit serviced and back in the field quickly, with minimum down time.
Download the complete Data Sheet – no strings attached! We think you'll be impressed.