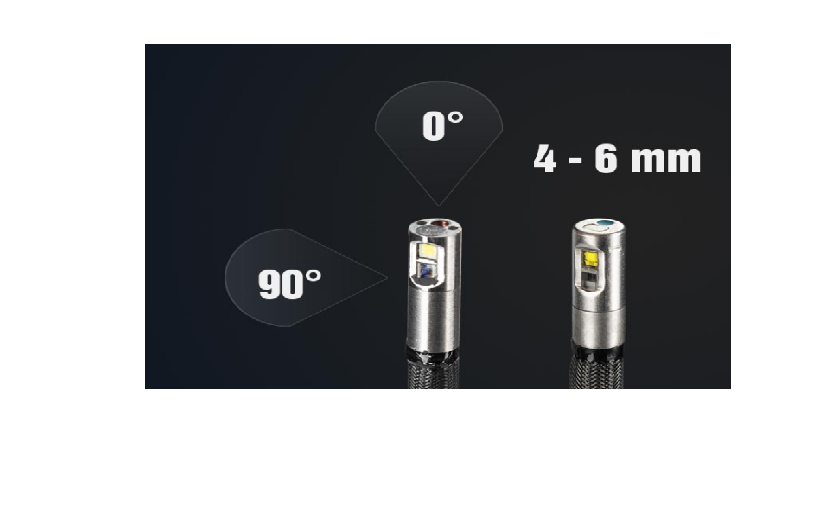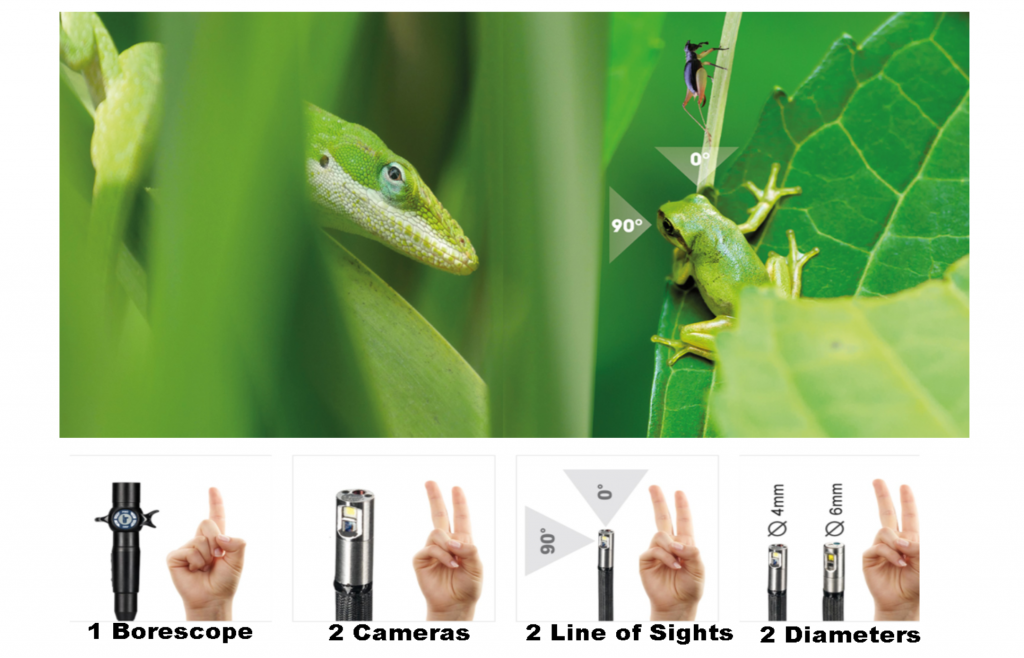 Why be a Cyclops when you can have dual vision? The Dual-View Borescope is like having 2 cameras in one! With I.T.S. Videoscopes' new borescopes with side view, you can:
– Insert the Scope just once and get 0° and 90° views at the
same time.
– Inspect Front and Side View targets on the same screen.
– Independently set light, focal lengths, and magnifications –
each lens has its own dedicated settings.  So, for instance,
you can view the front target at actual size while comparing
it with the side view at 3x magnification.
– Inspect side-by-side images on the big, 7" high-resolution
screen.
A conventional Borescope is used for visual inspection of various targets, for instance:
Aircraft & Gas Turbine Blades – to inspect for over-heated turbine blades and or cracks, look for Foreign Objects, commonly known as FOD, that might be found within the blades, inspect Aircraft Engine Air Intake for possible cracks, as well as to inspect the fuel lines.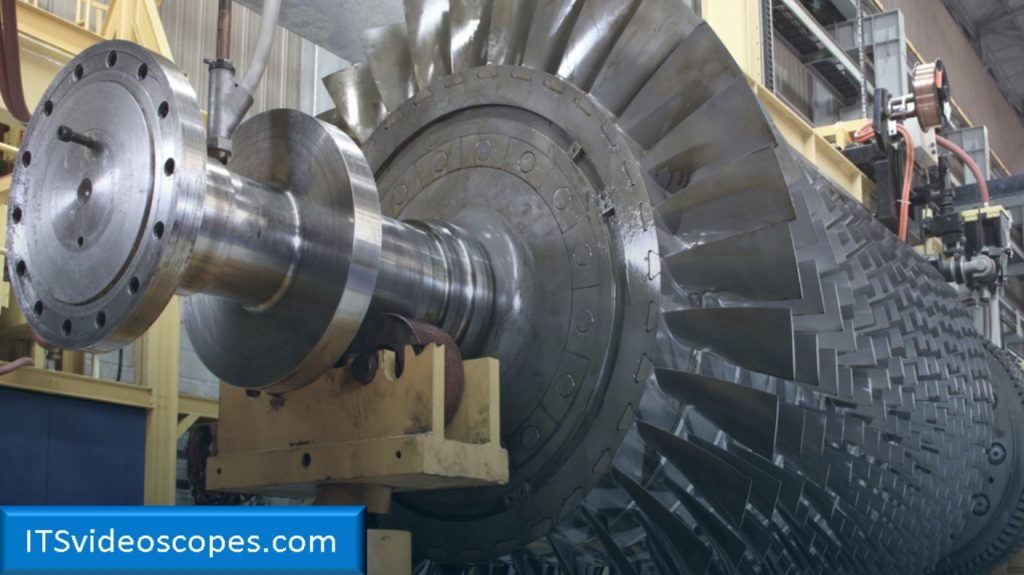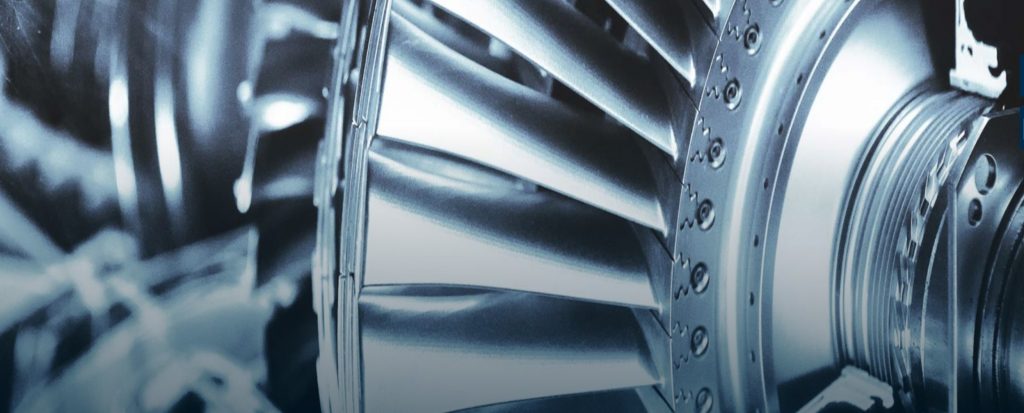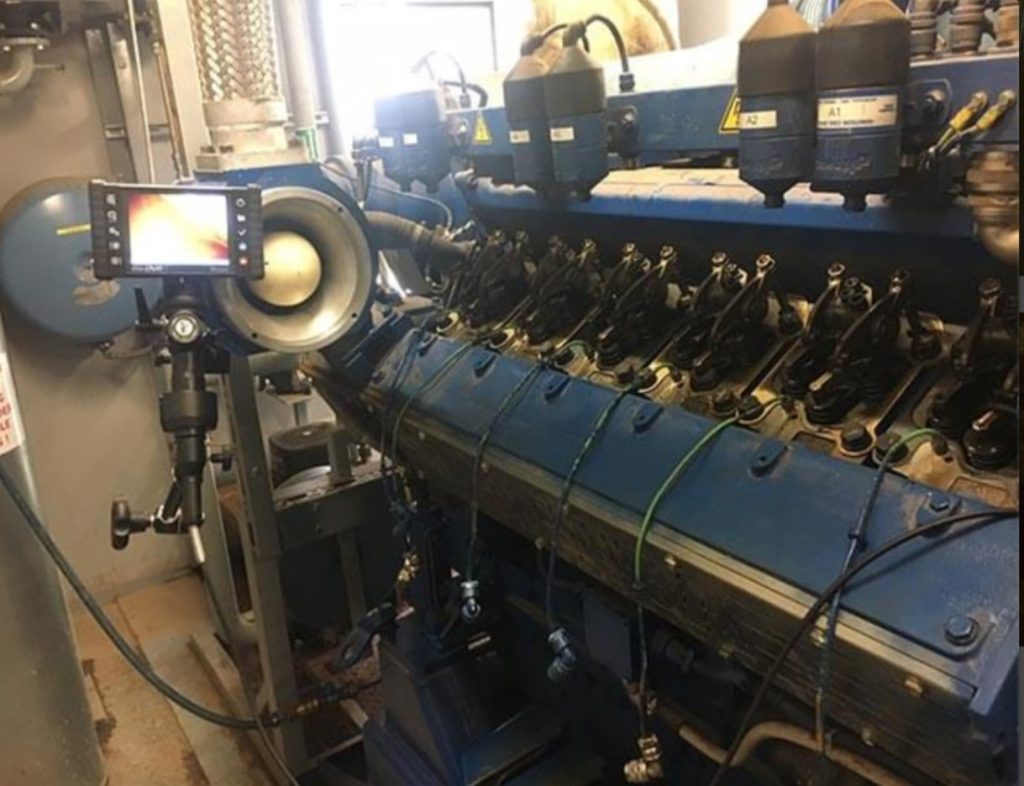 Oil & Gas Pipelines  – to inspect the inside of pipes for debris, cracks, and rust.   The Gas lines and valves could also have cracks that are leaking gas, and or foreign debris blocking the lines. A good quality borescope can reveal these problems and more.  For volatile environments where gas may be present, we recommend Cold-Tip Explosion Proof Borescopes – Videoscopes.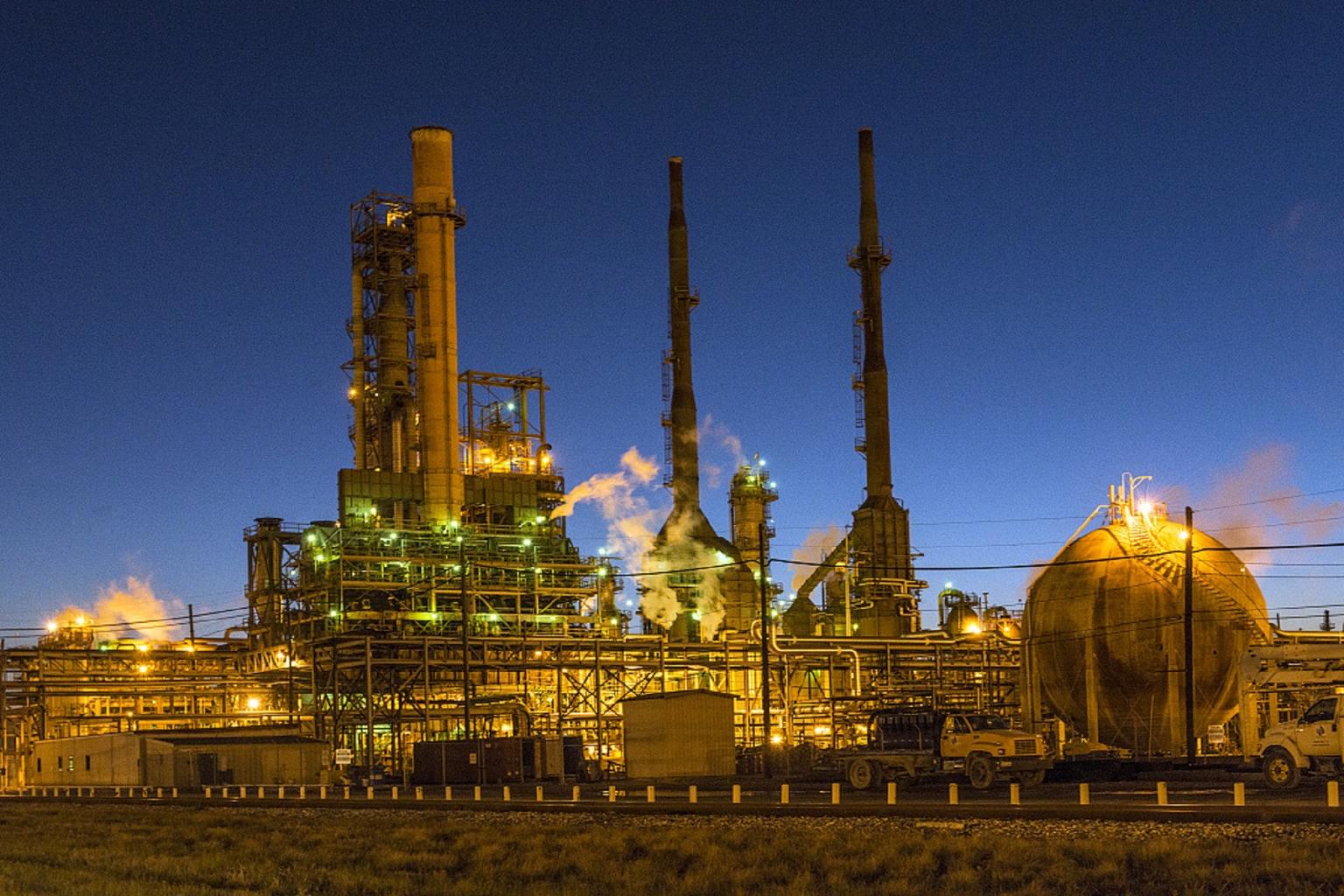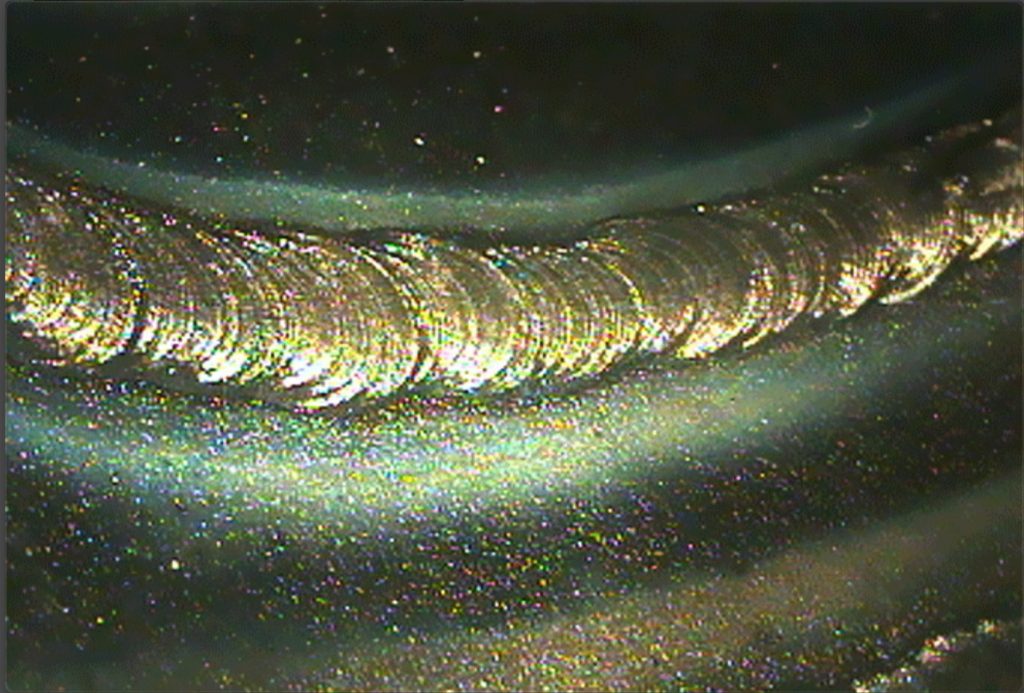 Time is an important factor to consider when performing a thorough and vital quality visual inspection of a target:
You must first insert the Scope into a cavity or viewing hole, and be able to articulate the scope. Then you need to find the trouble area, but if you need to inspect the sides of a target, you may have to interrupt the inspection, pull out the scope, change the adapter from a direct-view to a side-view lense without dropping either probe tip, reinsert the probe, and find the trouble area again.


With borescopes that feature side-view cameras, there is no having to pull out and reinsert the probe – both a straight-on and side-view at the same time.
The Dual-View Scope allows you to do this type of inspection job quickly, accurately, and thoroughly, time after time, with just one Scope insertion.

– Split second visual inspection.
– No need to search for the target again.
– No lens change.
– See everything at a glance in excellent, high-resolution
image quality.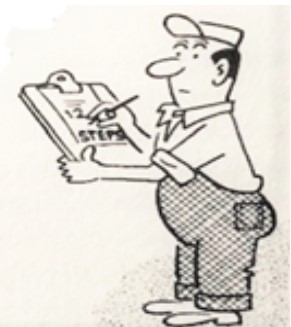 How to view, capture / record and store the images:
Both the Front and Side Views can be inspected at the same time on a High Definition 7" touchscreen display.
Alternatively, either the Front or Side View can be displayed at the push of a button.
The touchscreen display has a QWERTY keyboard on demand to mark and make notes of where the target needs to be diagnosed.
The images can be recorded and captured onto a removable USB thumb driver.
The monitor is WIFI ready, so you can stream images onto a WIFI enabled phone or tablet so that other viewers can see the inspection in progress!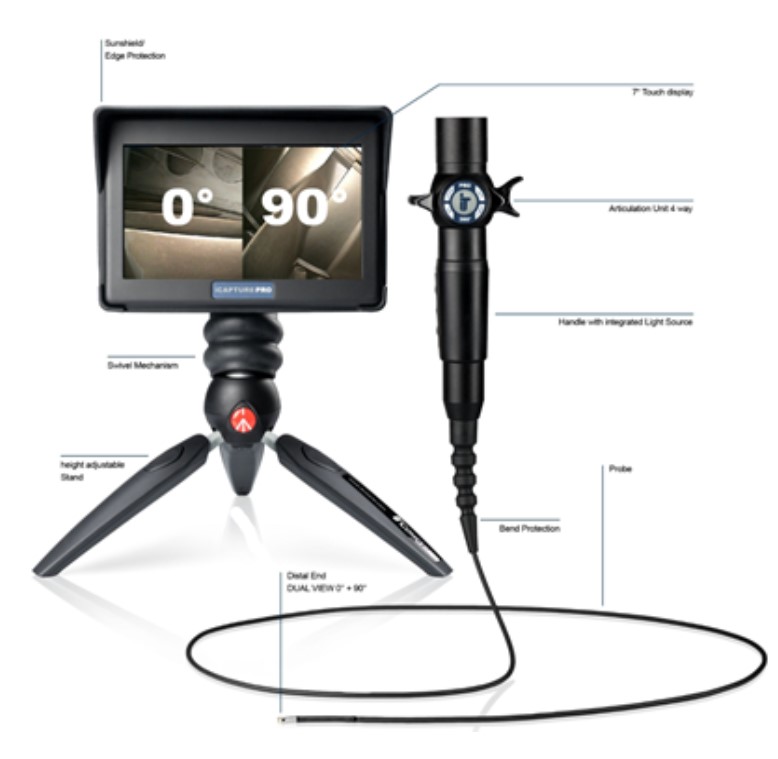 The Dual-View Borescope – Videoscopes is available in two Configurations: