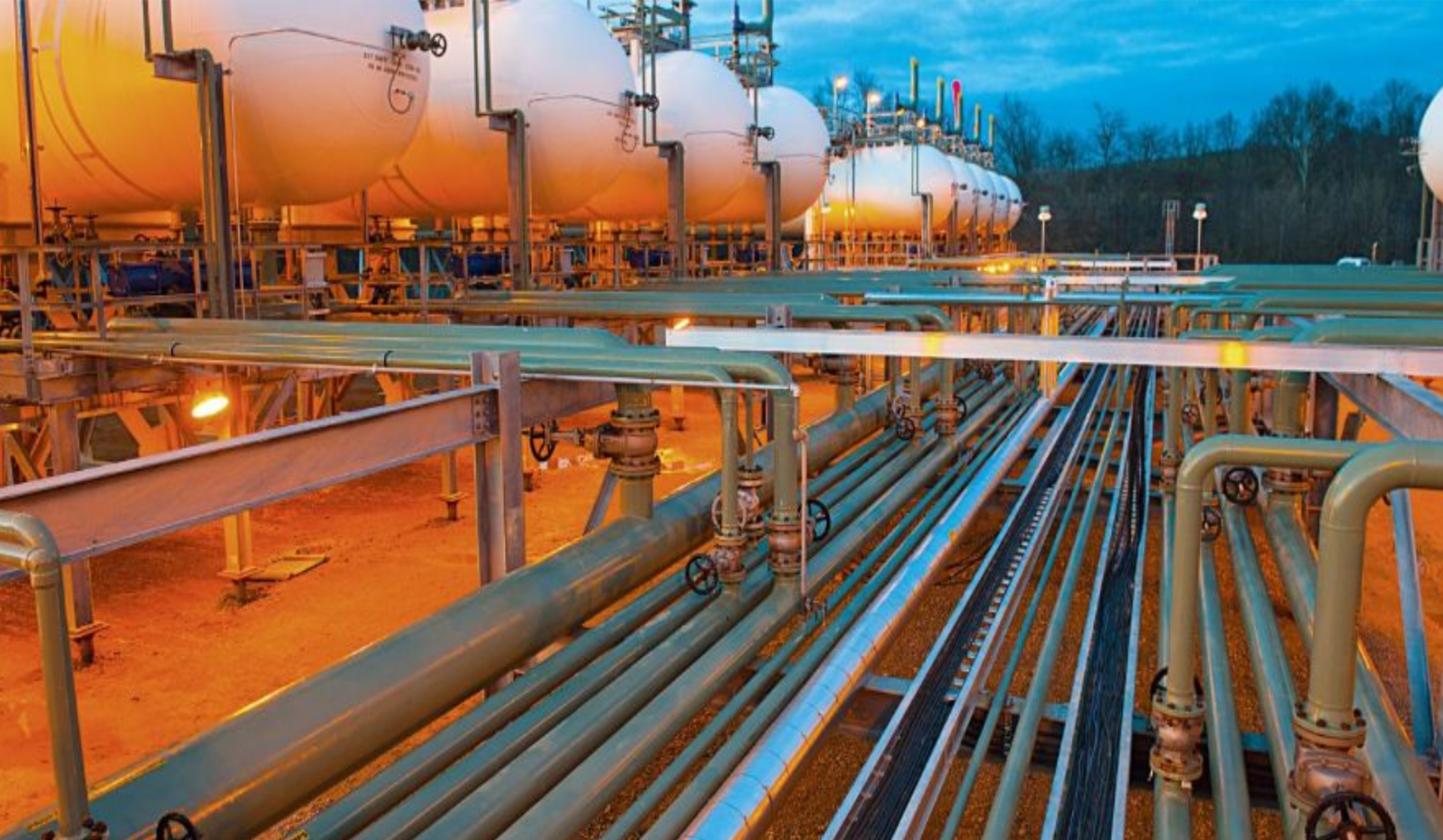 This Is A Video Of Explosion Proof Borescope – Video Camera Being Used For Vehicle
Gas Tank Inspection
Meets The IP55;IP56;IP57* & IP68* – *Distal End Only.
Designated and Tested To Meet The Requirements Of

NFPA 70 – Class 1 Division 2
ISO 9001 CE Compliant

The Borescope Has 90-degrees Field Of View.
The Distal End Has a 4-Way Tip Articulation, With 120-Degrees In Each Direction With 360 Degrees Rotation.
Rugged Handheld Still Photos & Video Display.
Still Photos & Videos Can Be Stored In The Provided SD Card.
Rugged Tungsten Braided Cable.
The Distal End Is Oil & Saline Resistant.
The Distal End Is Also Water-proof.
(2) 6-Hour Lithium Ion Rechargeable Batteries.
Rugged Case, Pelican type with wheels, a compact roll-on case.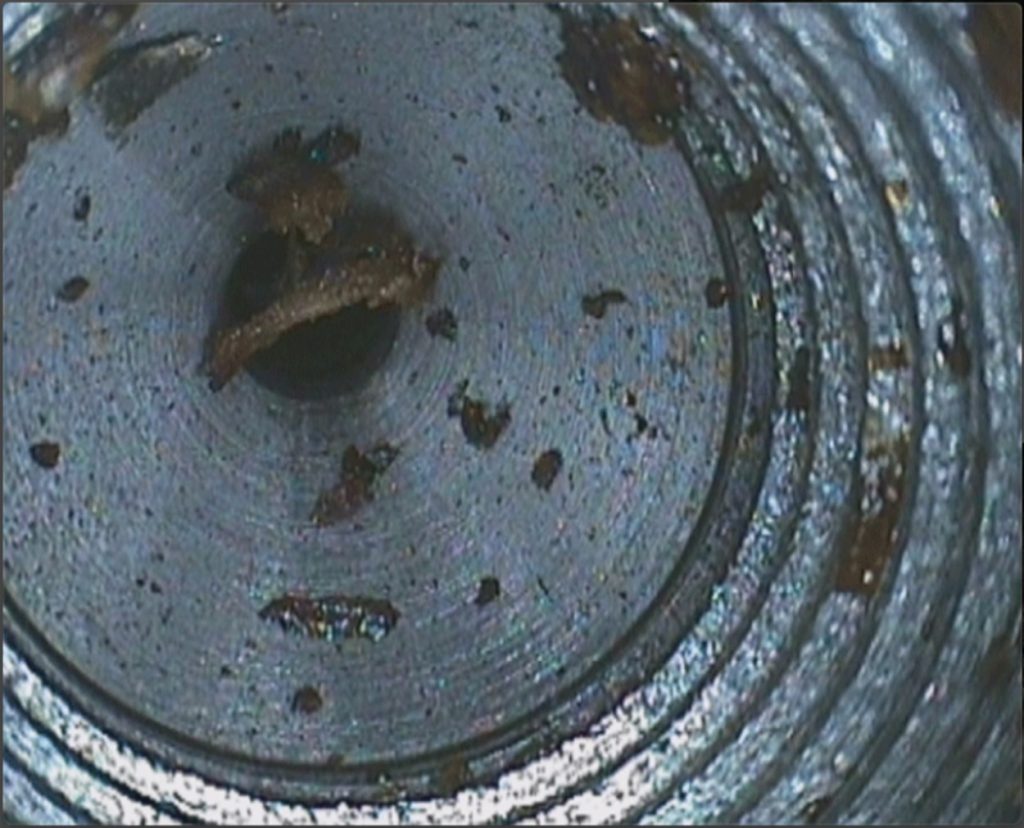 A Rugged Multilayered Tungsten Braid Cable Used In Our Explosion-Proof Borescopes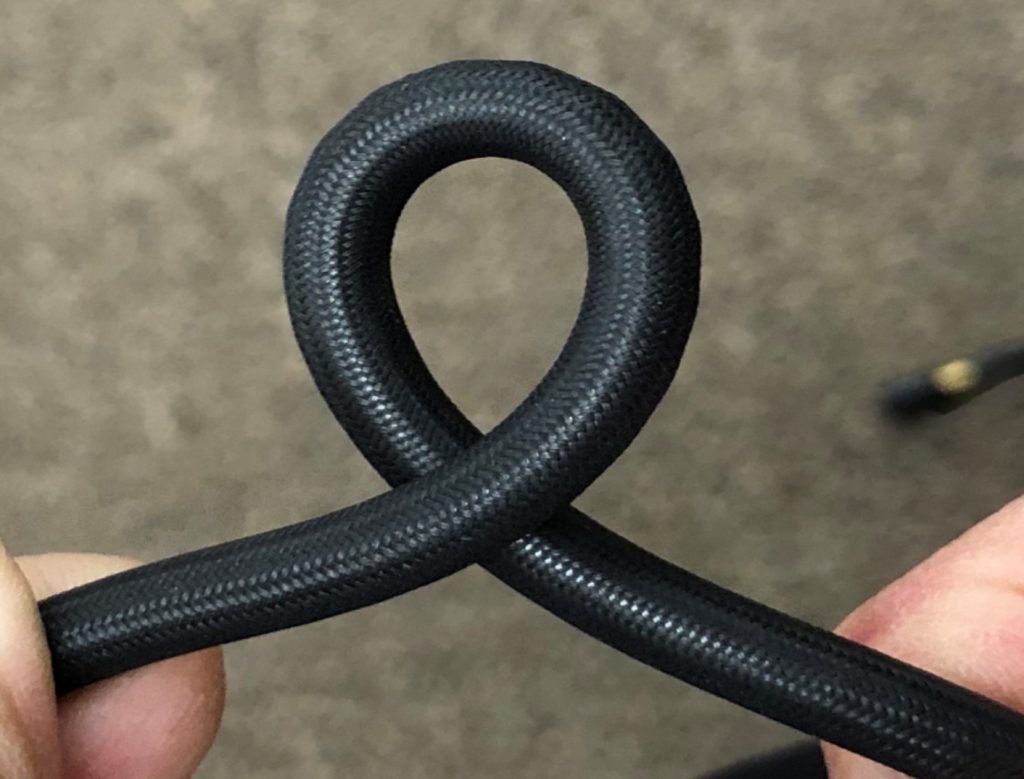 Download the complete Data Sheet here
Please visit our Youtube page for more borescope videos!